To feature your listing on TheSceneinTO event calendar, please contact events@thesceneinto.com with the following: a brief description of the event, date, time, and address of the event; website and contact number for the event.
Note: Event listings may take up to five business days to be approved.
Art Alexakis Songs & Stories Tour
June 1, 2019 @ 8:00 pm

-

June 2, 2019 @ 11:30 pm

$48.50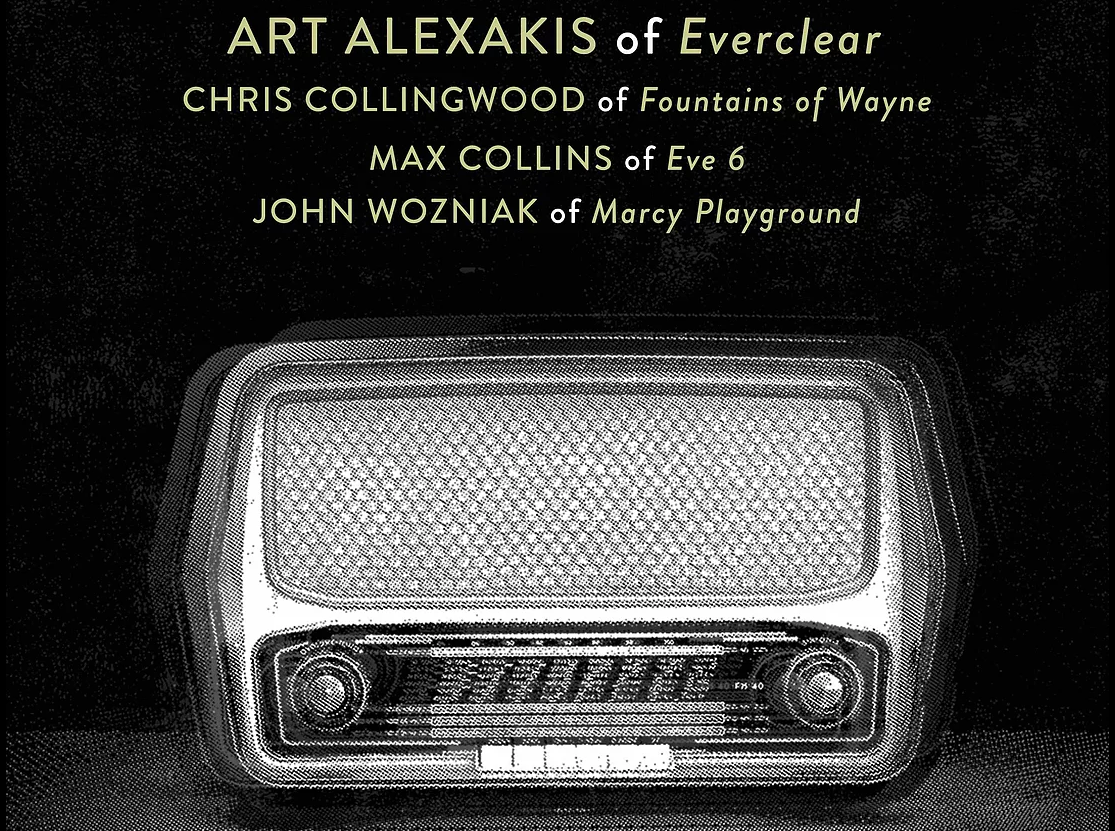 WHO: Art Alexakis with Chris Collingwood, Max Collins and John Wozniak
WHAT: Songs & Stories Tour
WHERE: Maxwell's Concerts & Events | 35 University Avenue East, Waterloo, ON N2J 2V9, Canada
WHEN: Saturday, June 1st at 7:30pm
Art Alexakis, the charismatic frontman of the multi-platinum rock band Everclear, has announced an intimate, collaborative acoustic tour for May-June 2019. Art has invited three of his friends to join him on stage each night – fellow platinum artists Chris Collingwood (Fountains of Wayne), Max Collins (Eve 6) and John Wozniak (Marcy Playground). The Songs and Stories tour will deliver a one-of-a kind opportunity for each frontman to perform stripped down versions of their band's hits, deep tracks, and new songs – and the stories behind all of them. The four men, collectively performing together for the very first time, will share the stage on multiple occasions during the show. The 2+ hour performance, delivered in an intimate, seated setting, will be capped off by an interactive encore, allowing fans a unique opportunity for Q&A, special requests, and 'come what may' banter. Tickets are on sale now.